ASO Weekly Digest, Feb 6-10 2012
Since we're going to be posting content every day here at the ASO Blog, we thought we'd close every week out with a "digest"-style post that rounds up what we've posted and shared from Monday through Thursday.
Hope you enjoy it, and as always, let us know in the comments if there's anything you'd like to see more of in our Facebook, Twitter, G+, or blog posts.
ASO Haiku Contest
At the end of last week, we announced a Twitter Haiku contest for all ASO customers. The rules were simple: Tweet a poem in haiku format that explains why you enjoy hosting with ASO, and include an #ASOHaiku hashtag. The best 5 poems would receive a "vintage" ASO swag pack.
Here's the list of winners ( in no particular order), listed by Twitter handle.
@Sunfell

Domain deadline missed/ Calm staff member helped me out/ Thank you, ASO.


@EskimoJill

A Small Orange knows / I am not just Customer / 85624


@IBBoard

"A Small Orange host/top notch service they can boast/homegrown quality"


@fortinj1354

Industry Leading / Indubitably the Best / Homegrown Perfection

 

@olegb

A small fish like me / Finds the web ocean unfair / Feeling safe with you   
If your name is on this list, please contact jim [at] asmallorange [dot] [com] with your name and address. We'll send you your gift pack ASAP.
Congrats to the winners, and a big thank you to everyone who participated!
This Week's ASO Blog Posts
Social Links From The Week
5 Early Birds Share Everyday Productivity Strategies :
FAST COMPANY
musicForProgramming(): Focus-Boosting Mixtapes for Everybody
LIFEHACKER
Help Wanted: Websites For Finding Design And Programming Jobs
NOUPE
Mobile Web Resources
MOBILE WEB BEST PRACTICES
Using WordPress Multisite 
WPTUTS+ 
Your Weekly Moment Of Frivolity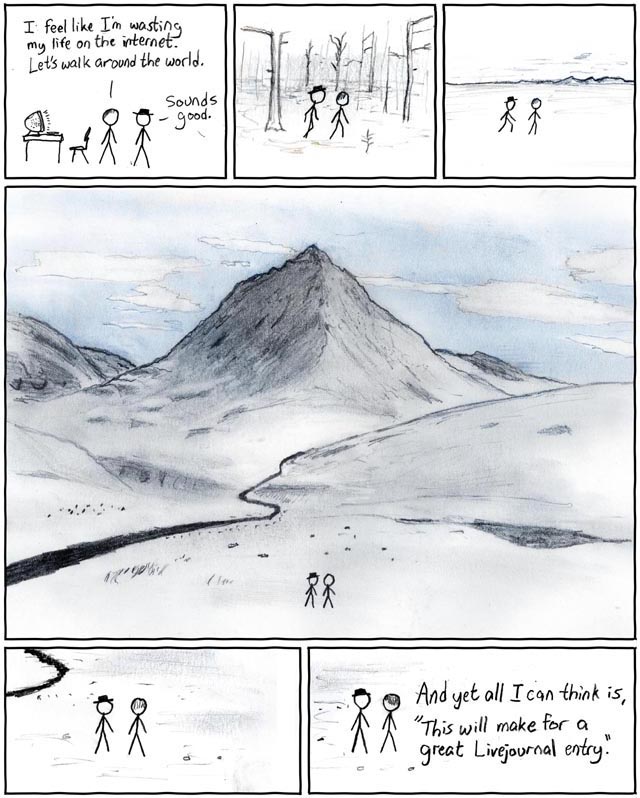 (image via xkcd)
Thanks for reading, everyone. Have a great weekend!
1 Comments