Hey Readers! Welcome back to the Weekly Digest. Below you'll find all of our blog content and social links from this week. Have a fantastic weekend!
This Week's ASO Blog Posts
Introducing ASO Express Cloud Hosting (Our April Fool's announcement)
The Role of the Product OwnerSocial Media Monitoring and Analytics Tools for Small Businesses Part 25 Ways to Make your Content Go Viral
ASO Social Links From The Week 
10 Tools to Analyze Your Website
WEB DESIGNER DEPOT
Using Passive Link Building to Build Links with No Budget
SEO MOZ
Some JavaScript Resources for Web App Developers
IMPRESSIVE WEBS
5 Ways to Keep your Google Browsing Private
READ WRITE WEB
Test your Creativity: 5 Classic Creative Challenges
THE 99 PERCENT
Protect your WordPress Site with .htacess
NET MAGAZINE
ASO Social Outposts
Join ASO on Facebook.
Follow us on Twitter.
Visit us on Google+.
Your Weekly Moment Of Frivolity: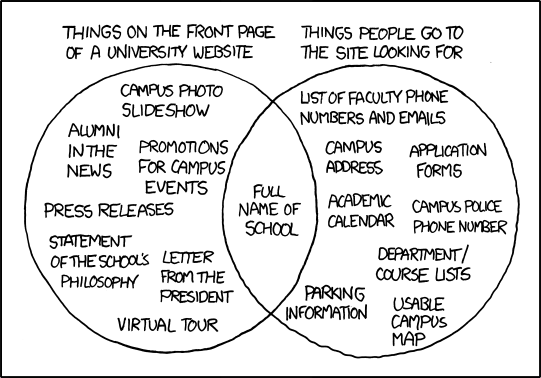 See you all Monday!